I'm a blogger, personal stylist and freelance digital type. I'm a size 16, and I don't wear black!
I'm passionate about colour, and most of my styling work is focussed on encouraging women to bring more colour into their wardrobes and lives, and the positive impact this has! I really do think that fashion should be for everyone, no matter their size, shape or age, and that everyone can feel good about the way that they dress.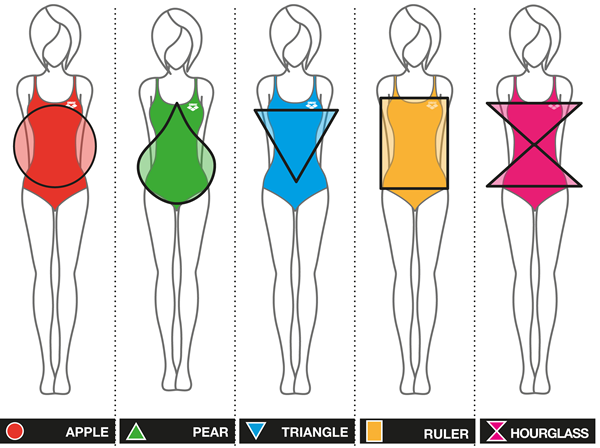 What would you say is/are your problem area(s)?
To be honest I try not to talk/think negatively about my body. However, everyone has areas that need 'balancing' by what they wear (or not - it's totally up to the individual I say!) For me, they are my curvy upper arms, thighs, and tum. Rather than 'problem' areas, I just think of them as things I have to take into consideration when I'm shopping, just as I do my 'good' (!) bits.
What are your top tips for covering them?
I tend to go for dresses or tops with sleeves or wear a shrug/cardigan if they are sleeveless - but this is by no means all the time, if it's that hot, the arms come out!
I also prefer a midi length skirt to a mini, unless I'm wearing opaques in the Winter.
Ladies if you think midi's are the way forward for you there are some gorgeous midi skirts on the high-street right now....
What are your top tips for flattering them?
Draping, soft fabrics tend to be more flattering over curves, so I steer clear of too much sharp tailoring (I learned that lesson when I used to have an office job and split the lining of every single pencil skirt I owned when I sat down!) As for my tum, a waistband that fits above it is a must for me, so on the odd occasion you see me in jeans or trousers, they'll come up to my natural waist - no hipster styles here which create a squidgy line across the middle of it!
Now...tell us about your best bits...
I love my curves!
Also I have quite a (proportionately) small waist which I enjoy showing off!
What are your top tips for really showing off/flaunting your best bits?
I also ALWAYS make sure that whatever I wear shows off my waist as it's my narrowest point. As such, you'll generally find me in a waist belt of some sort, or a fifties style sillhouette.
What is your go to piece/shape of clothing?
What is your

favorite

piece in your wardrobe?
What's the

favourite

accessory you own?
Had to have a think about this one, and I'm not sure it's my favourite, but the hardest working accessory in my wardrobe is probably a gold sparkly belt that came free with a dress from River Island - it gets lots and lots of wear, and I always smile when I'm wearing something glittery!
What's your Style Mantra?
EVERYTHING you wear should make you smile.
Closely followed by Colour, Colour, Colour.
I love Zooey Deschanel's quirky, feminine, retro style. I basically watch New Girl screaming 'OHMYGOD I LOVE HER DRESS!' throughout. I'm sure this doesn't annoy my boyfriend at all.
x x x